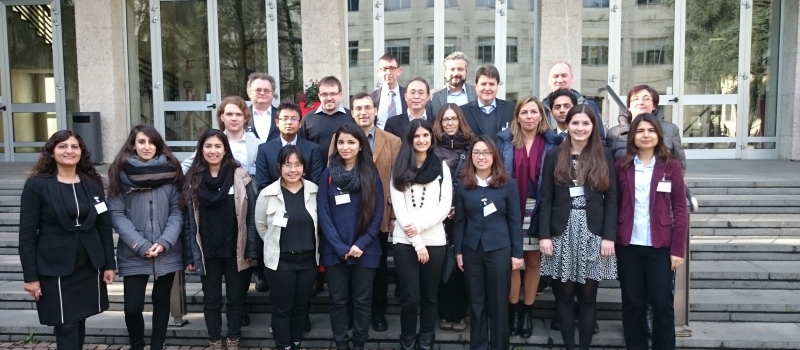 HyMedPoly – Drug-Free Antibacterial Hybrid Biopolymers for Medical Applications
developing new anti-bacterial therapies based on biomedical polymers and inorganic materials.
Congratulation to Patrícia Varela, who defended her PhD thesis, 'Antibacterial strategies to tackle wound infections', at the Politecnico di Torino, Turin, Italy on 16 July 2019. Patrícia's research was based at the polytechnic and in the laboratory of Dr...
Read more...