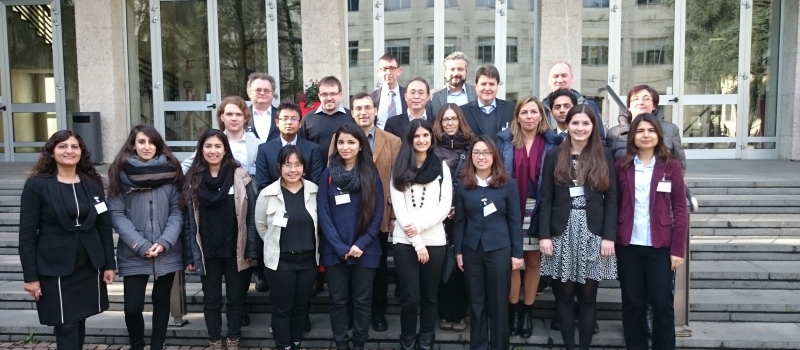 HyMedPoly – Drug-Free Antibacterial Hybrid Biopolymers for Medical Applications
developing new anti-bacterial therapies based on biomedical polymers and inorganic materials.
You can now download the third HyMedPoly newsletter produced by the project's 15 Early Stage Researchers and edited by the researchers at the University of Westminster. This issue introduces project activities and outlines progress of the researchers. Download newsletter...
Read more...