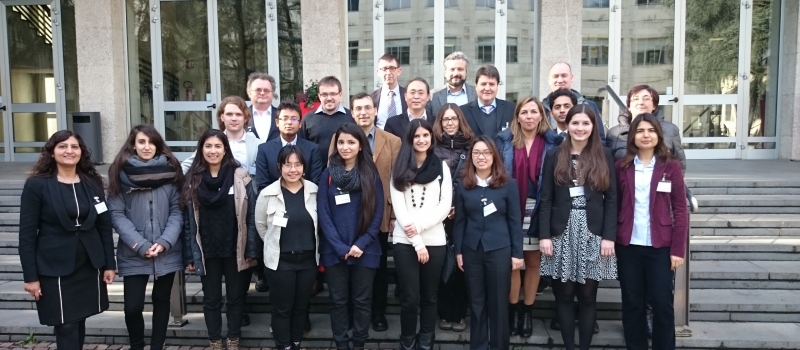 HyMedPoly – Drug-Free Antibacterial Hybrid Biopolymers for Medical Applications
developing new anti-bacterial therapies based on biomedical polymers and inorganic materials.
Work on chitosan-hydroxyapatite composite bone tissue engineering scaffolds carried out under HyMedPoly has been recently reported in the Journal of Materials Chemistry B and is available for you to download here. The article reports work carried out by Lukas...
Read more...