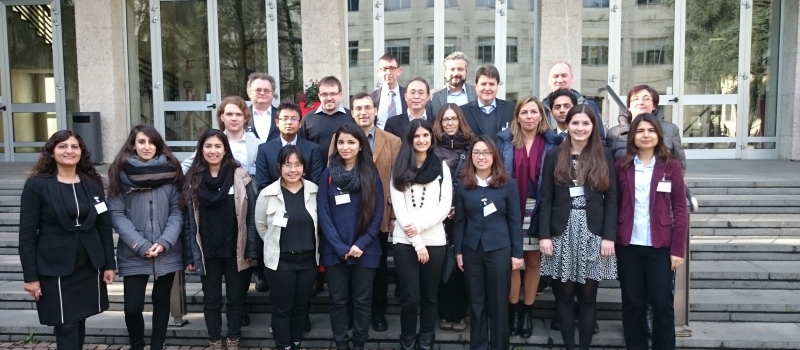 HyMedPoly – Drug-Free Antibacterial Hybrid Biopolymers for Medical Applications
developing new anti-bacterial therapies based on biomedical polymers and inorganic materials.
As reported earlier, HyMedPoly held its First International Conference "Drug-Free Antibacterial Technology for Medical Applications" on 14th December 2018 in Cambridge, UK. The programme of 10 presentations and a panel discussion reviewed advances and needs in antibacterial technologies from...
Read more...