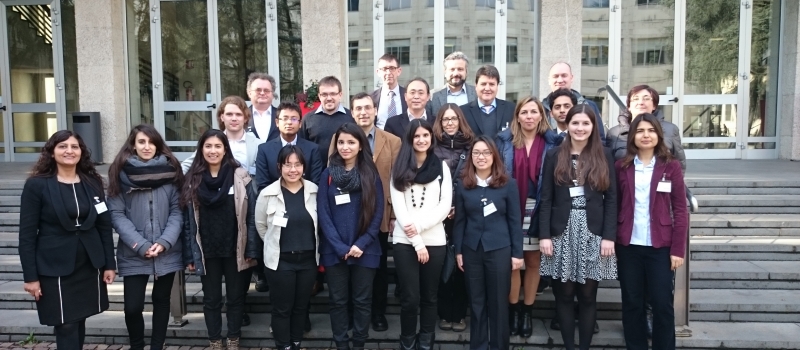 HyMedPoly – Drug-Free Antibacterial Hybrid Biopolymers for Medical Applications
developing new anti-bacterial therapies based on biomedical polymers and inorganic materials.
Today we are highlighting Ayesha Idrees who won prestigious "ESAO-Gold PhD award 2020″ by European Society for Artificial Organs (ESAO) based on her PhD research work. She is anticipated to give an honorary talk at 47Th ESAO congress in...
Read more...