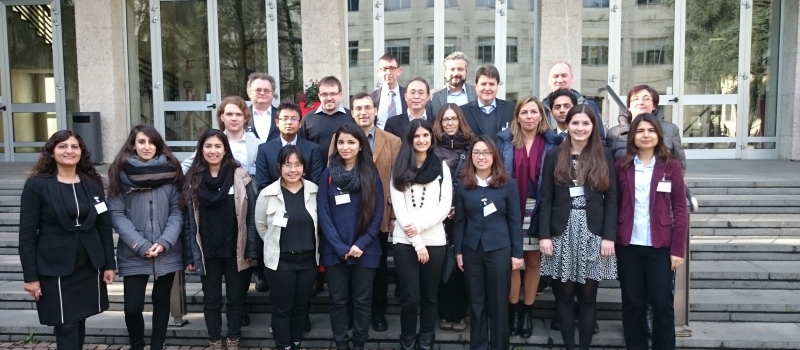 HyMedPoly – Drug-Free Antibacterial Hybrid Biopolymers for Medical Applications
developing new anti-bacterial therapies based on biomedical polymers and inorganic materials.
Venue: Hauser Forum, The Entrepreneurship Centre, 3 Charles Babbage Road, Cambridge CB3 0GT Infection has become one of the toughest problems in the medical world. As bacteria become more resistant to drugs, materials and surfaces are seen as complementary...
Read more...