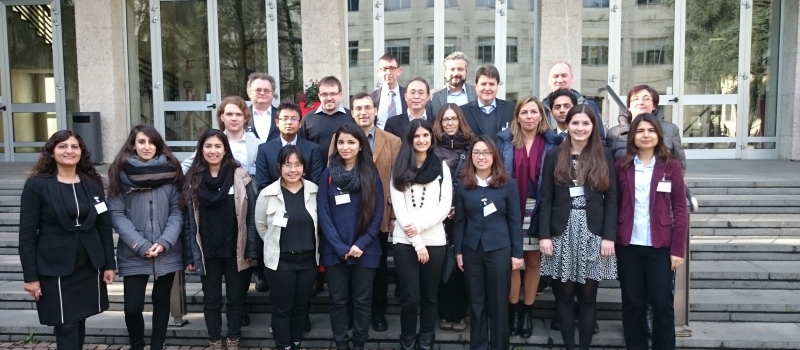 HyMedPoly – Drug-Free Antibacterial Hybrid Biopolymers for Medical Applications
developing new anti-bacterial therapies based on biomedical polymers and inorganic materials.
Muhammad Maqbool is the third HyMedPoly Early Stage Reseracher to successfully defend his doctoral thesis.  He carried out his Dr.-Ing. research under the academic supervision of Prof. Aldo R. Boccaccini at the Institute of Biomaterials, University of Erlangen-Nuremberg...
Read more...