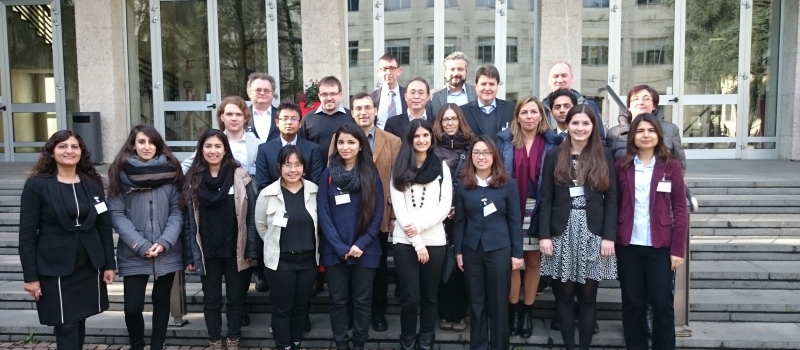 HyMedPoly – Drug-Free Antibacterial Hybrid Biopolymers for Medical Applications
developing new anti-bacterial therapies based on biomedical polymers and inorganic materials.
HyMedPoly researchers have produced a booklet providing insight into the possible applications of their project results. After initial emphasis on new material systems, the researchers have looked to incorporate their materials into products for hospitals and personal healthcare such...
Read more...