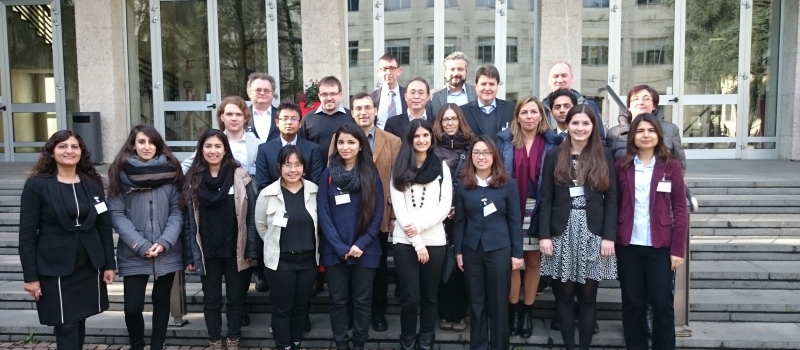 HyMedPoly – Drug-Free Antibacterial Hybrid Biopolymers for Medical Applications
developing new anti-bacterial therapies based on biomedical polymers and inorganic materials.
We are pleased to announce a second HyMedPoly Early Stage Researcher has received his doctorate. Lukas Gritsch successfully defended his doctoral thesis on 17th April 2019 at the Institute of Biomaterials, University of Erlangen-Nuremberg, Germany. He carried out his...
Read more...