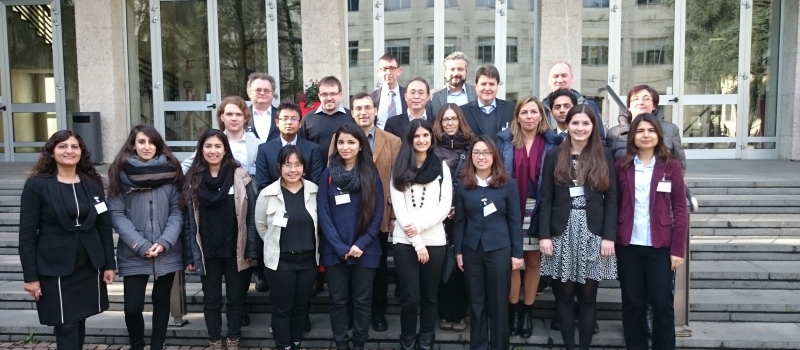 HyMedPoly – Drug-Free Antibacterial Hybrid Biopolymers for Medical Applications
developing new anti-bacterial terapies based on biomedical polymers and inorganic materials.
Biomaterials in Medicine : New concepts of drug-free antibacterial therapies The second HyMedPoly Open Science workshop was held at the University of Westminster in July 2016. A large audience heard Professor Ipsita Roy's introduction to the HyMedPoly project...
Read more...