Lucideon has wel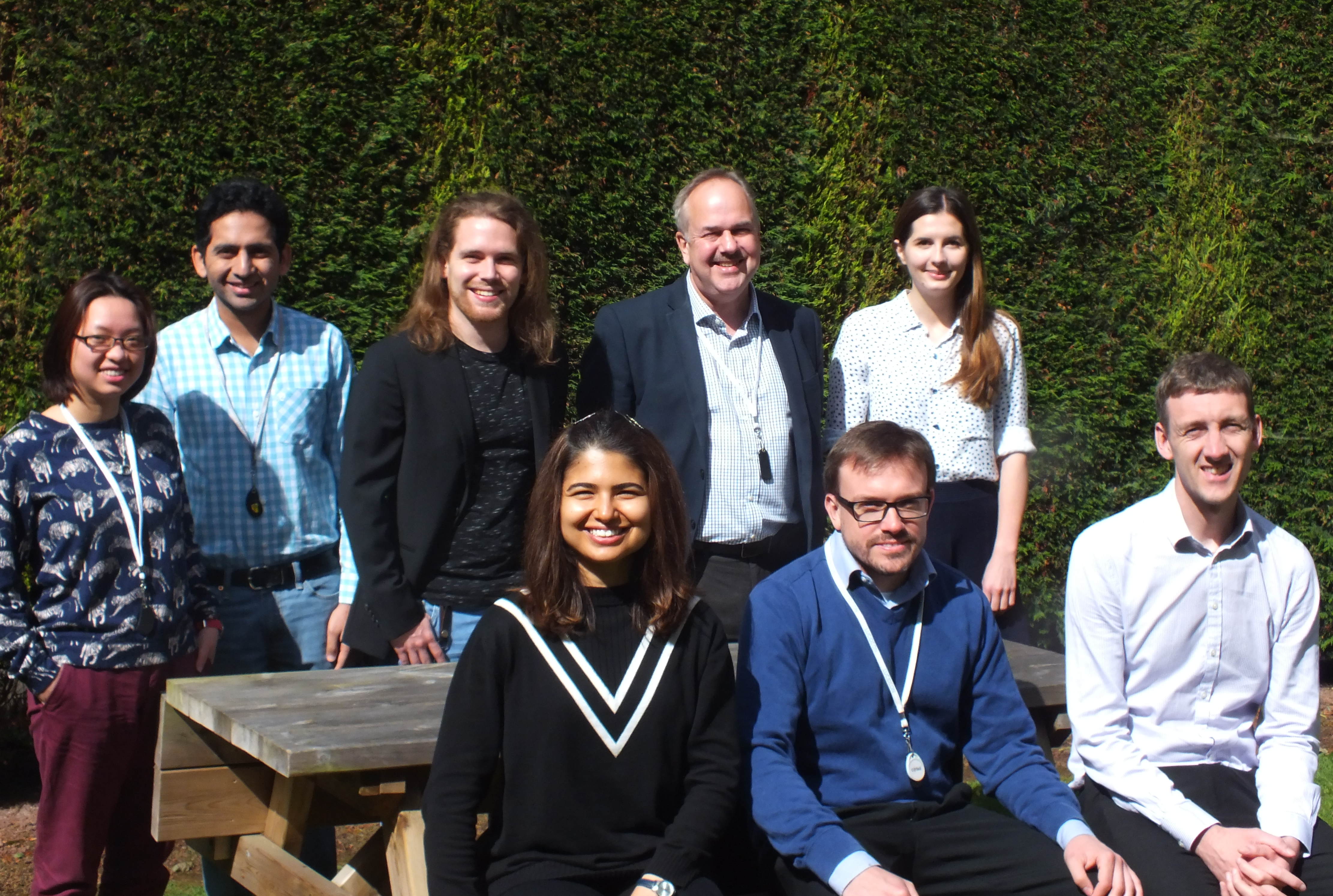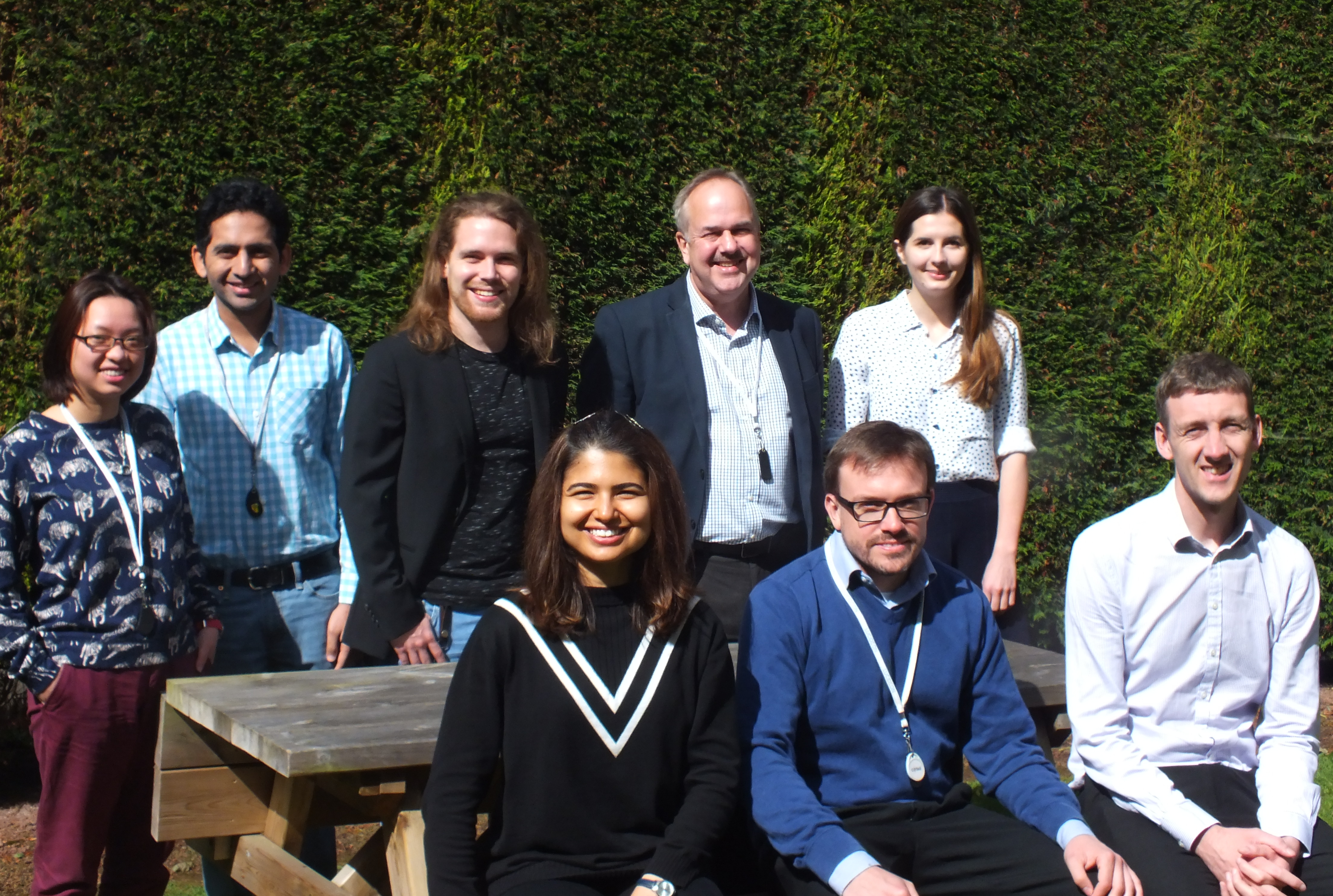 comed five researchers from the Institute of Biomaterials, Friedrich Alexander University Erlangen – Nuremberg, Germany to its headquarters in Stoke-on-Trent, UK to develop new anti-bacterial materials.
The five under the supervision of Prof Aldo Boccaccini in Germany are working with Lucideon Staff members Drs Mark Cresswell, Phil Jackson and Chris Lovell to develop a range of materials with intrinsic anti-bacterial properties; Muhammad Maqbool– Substituted Hydroxyapatite, Agata Łapa – Bioactive Phosphate Glass, Seray Kaya – Bioactive Silica Glass, Lukas Gritsch  – Bioresorbable Antibacterial Polyesters, and Binh Thi Thanh Phan – Biodegradable and Bioresorbable Polyester.
Stuart Maclachlan, Head of Research and Development at Lucideon and the HyMedPoly Project Manager, said:
"It's great to have the researchers at Lucideon and to see them settling into their projects.  They're learning new skills working with our materials development teams and they're bringing a lot to the company too.
"HyMedPoly covers a vital area of research. Infection has become one of the toughest problems in the medical world.  As bacteria become more resistant to drugs and there are fewer effective antibiotics new materials with intrinsic antibacterial properties have an important role."