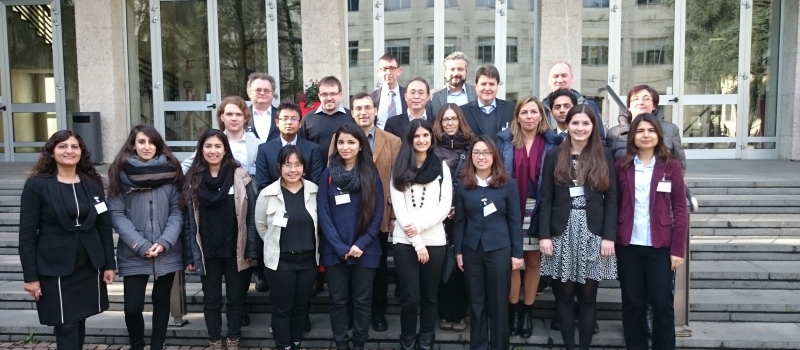 HyMedPoly – Drug-Free Antibacterial Hybrid Biopolymers for Medical Applications
developing new anti-bacterial therapies based on biomedical polymers and inorganic materials.
Lucideon has welcomed five researchers from the Institute of Biomaterials, Friedrich Alexander University Erlangen – Nuremberg, Germany to its headquarters in Stoke-on-Trent, UK to develop new anti-bacterial materials. The five under the supervision of Prof Aldo Boccaccini in Germany...
Read more...