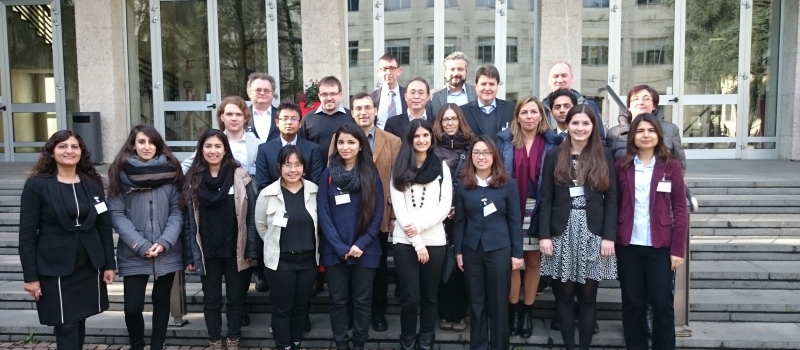 HyMedPoly – Drug-Free Antibacterial Hybrid Biopolymers for Medical Applications
developing new anti-bacterial therapies based on biomedical polymers and inorganic materials.
Newsletter October 2016: Issue No.2 You can now download the second HyMedPoly newsletter produced by the project's 15 Early Stage Researchers and edited by Lukas Gritsch (one of HyMedPoly's researchers at Friedrich-Alexander University, Erlangen-Nuremberg). This issue introduces three recently...
Read more...