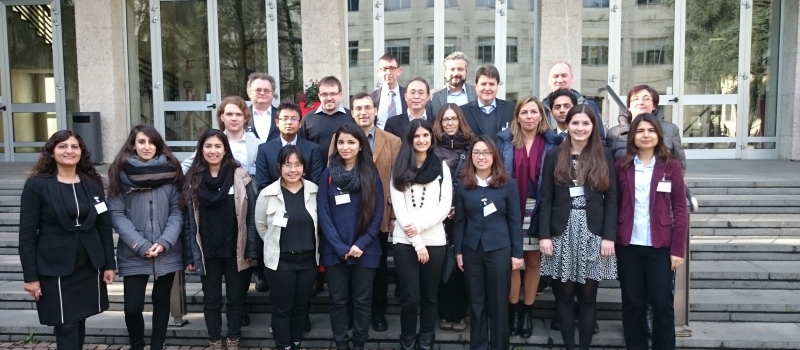 HyMedPoly – Drug-Free Antibacterial Hybrid Biopolymers for Medical Applications
developing new anti-bacterial therapies based on biomedical polymers and inorganic materials.
Symposium title: New advancements in drug-free antibacterial biomaterials for medical application – 28th June 2017 Chair: VALERIA CHIONO Co-Chair: AYESHA IDREES HyMedPoly researchers present at TERMIS-EU 2017. HyMedPoly researchers and supervisors presented to the symposium "New advancements in drug-free...
Read more...