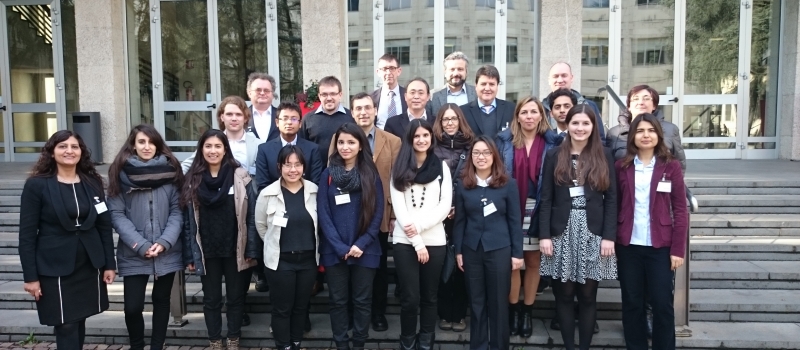 HyMedPoly – Drug-Free Antibacterial Hybrid Biopolymers for Medical Applications
developing new anti-bacterial therapies based on biomedical polymers and inorganic materials.
HyMedPoly researchers and supervisors participated and presented at the 28th Annual Meeting of the European Society for Biomaterials (ESB2017) in Athens, Greece. The week-long conference (September 4th-8th, 2017) was attended by approximately one thousand delegates, setting itself as one...
Read more...