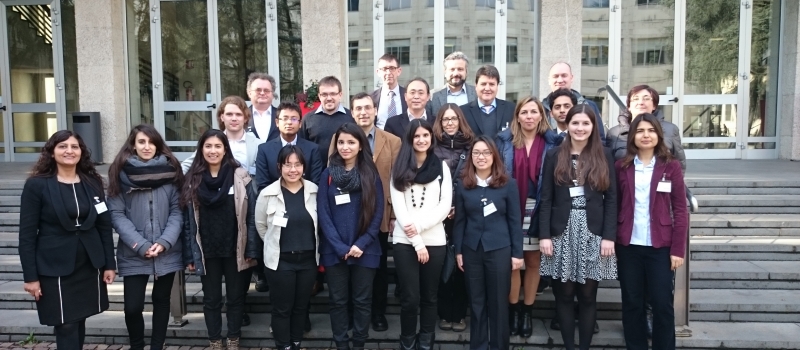 HyMedPoly – Drug-Free Antibacterial Hybrid Biopolymers for Medical Applications
developing new anti-bacterial therapies based on biomedical polymers and inorganic materials.
The first HyMedPoly Open Science workshop was held at Politecnico di Torino in February 2016.  After an introduction to the project from Prof. Gianluca Ciardelli, a full room heard three excellent presentations on biodegradable polymers synthesis and functionalisation.  Building...
Read more...