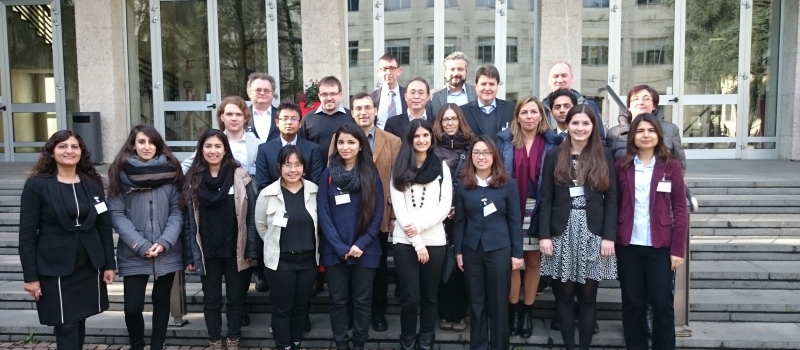 HyMedPoly – Drug-Free Antibacterial Hybrid Biopolymers for Medical Applications
developing new anti-bacterial therapies based on biomedical polymers and inorganic materials.
Two representatives from HyMedPoly partners, Valeria Chiono, Politecnico di Torino, and Jochen Salber, Knappschaftskrankenhaus (Bochum), are presenting a project overview to BioTech in Life Sciences 2018 on 4 July 2018 in Milan. Dr Salber and Prof Chiono will...
Read more...