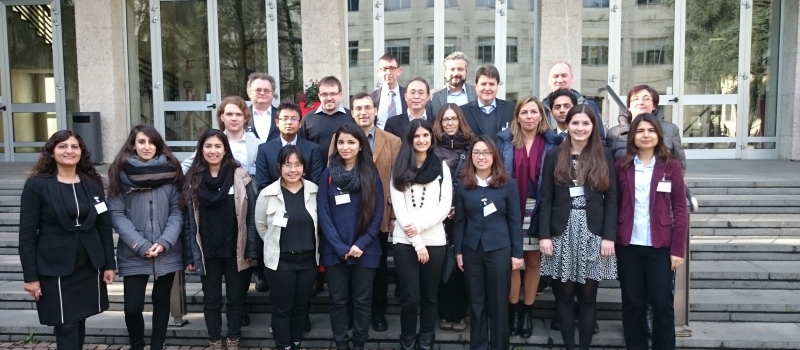 HyMedPoly – Drug-Free Antibacterial Hybrid Biopolymers for Medical Applications
developing new anti-bacterial therapies based on biomedical polymers and inorganic materials.
The seventh HyMedPoly meeting was hosted by Blafar on 21st and 22nd of June 2018 at the University College Dublin (UCD), Ireland. The first day of the event was dedicated to the third HyMedPoly open workshop. The theme was...
Read more...