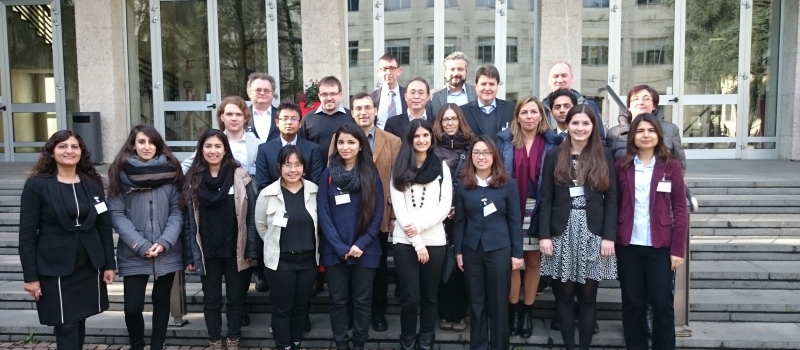 HyMedPoly – Drug-Free Antibacterial Hybrid Biopolymers for Medical Applications
developing new anti-bacterial therapies based on biomedical polymers and inorganic materials.
HyMedPoly PhD researcher Binh Thi Thanh Phan attended the 4th International Society for Biomedical Polymers and Polymeric Biomaterials, held July 15-18, 2018 in Krakow, Poland. This is the first time the ISBPPB conference and exhibition has taken place outside...
Read more...